Airashii's Lady Guinivere.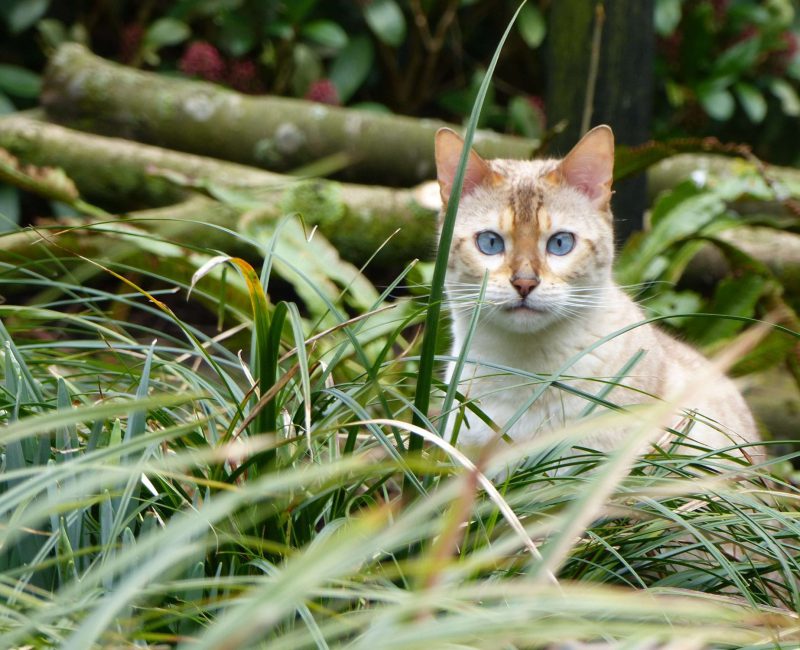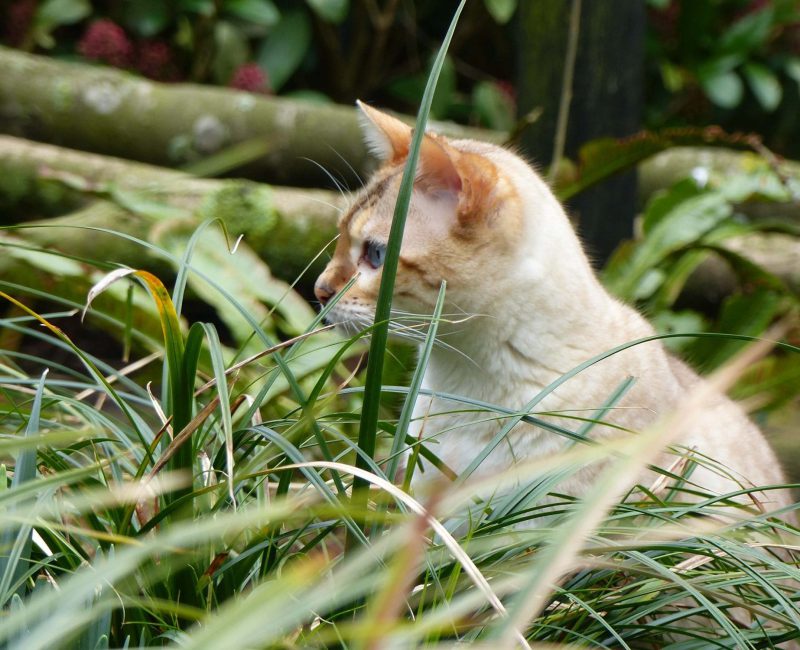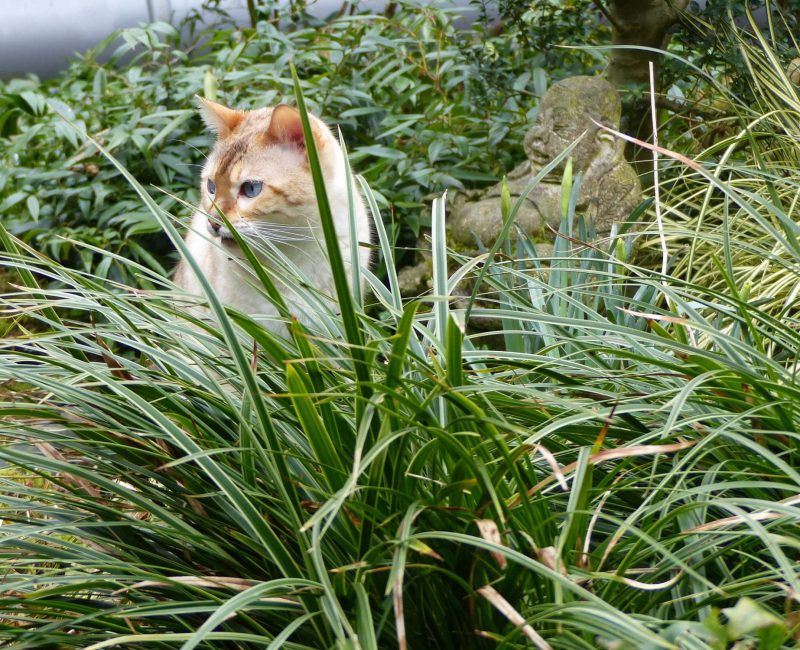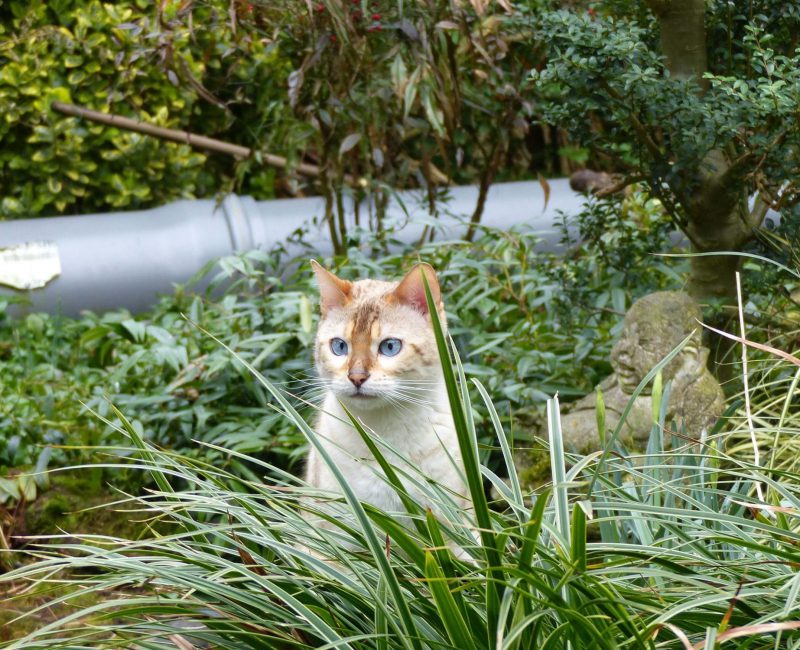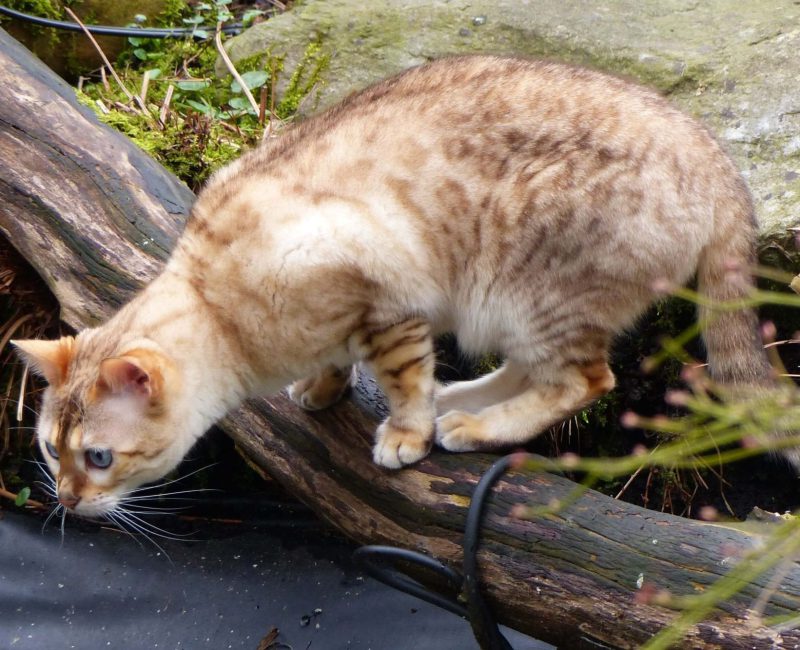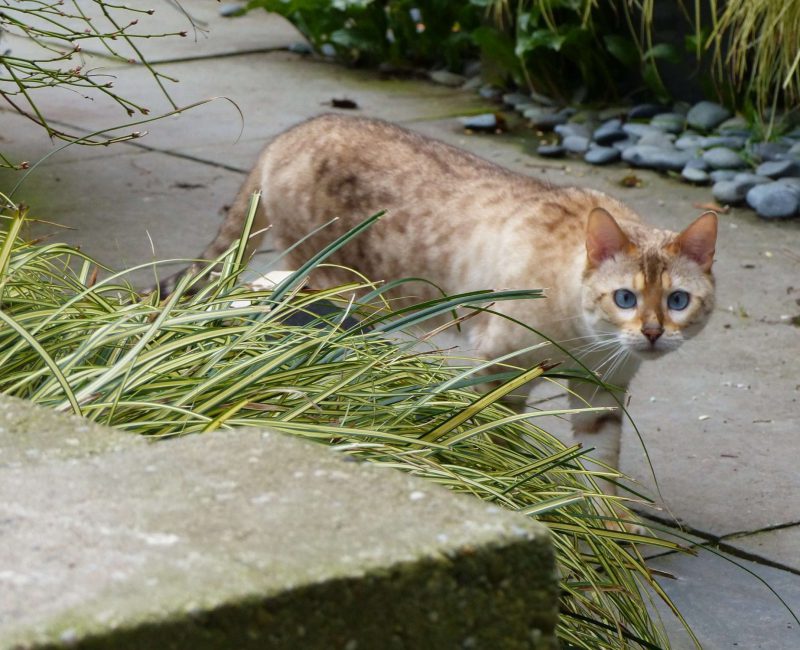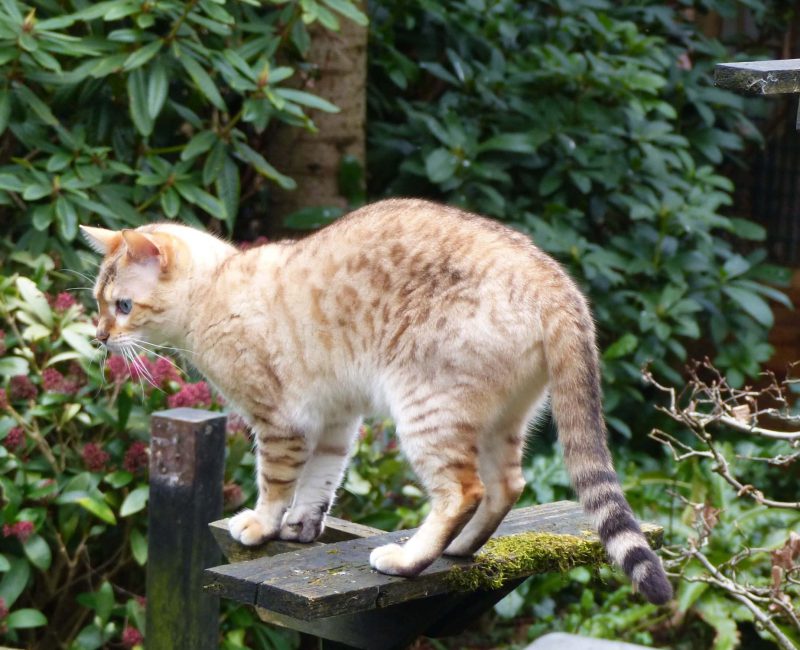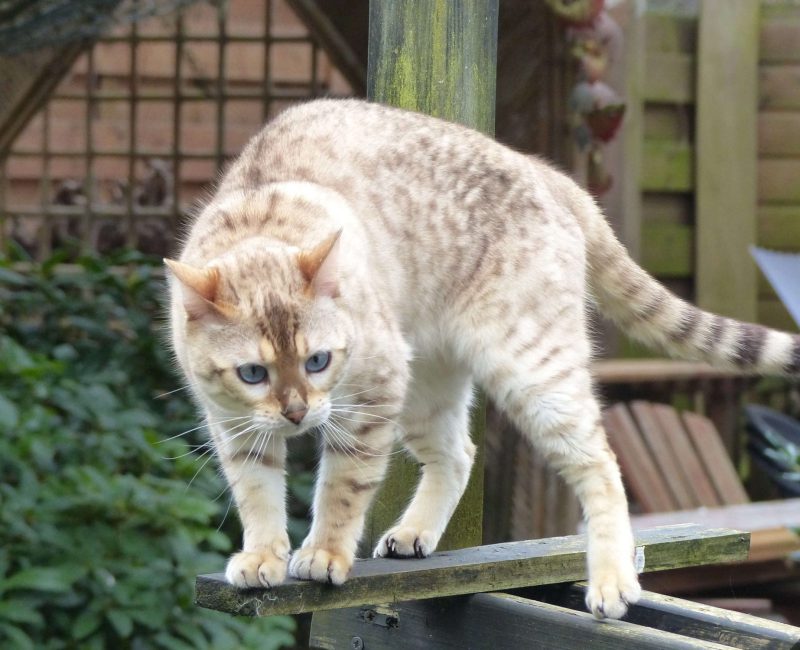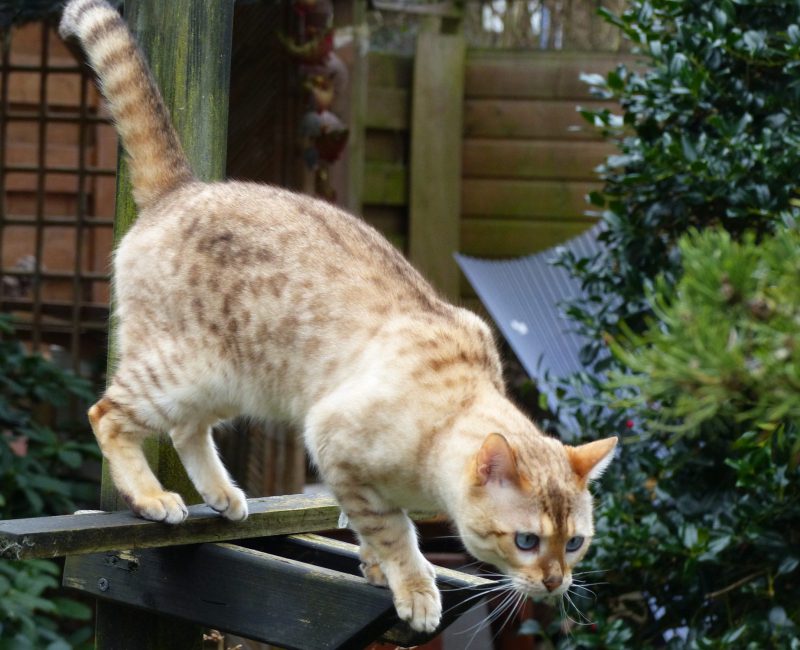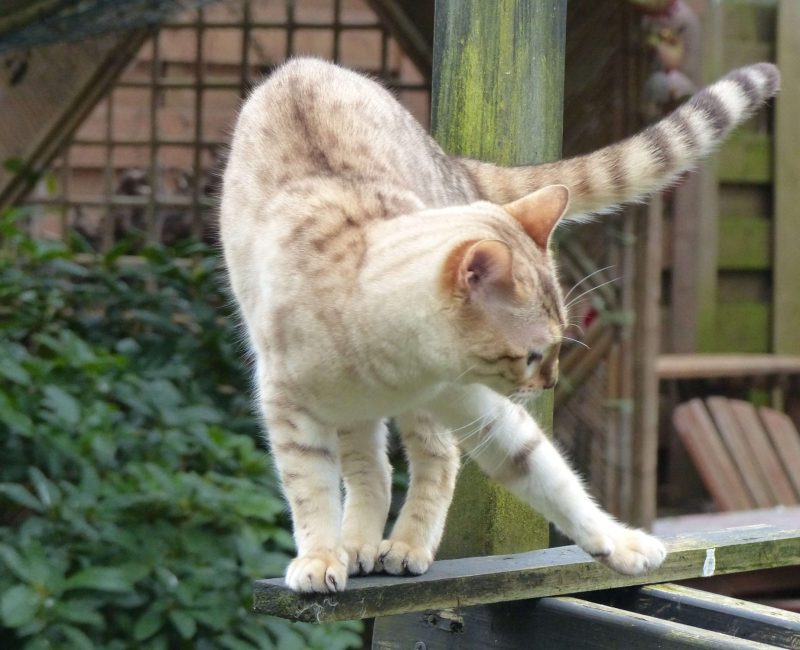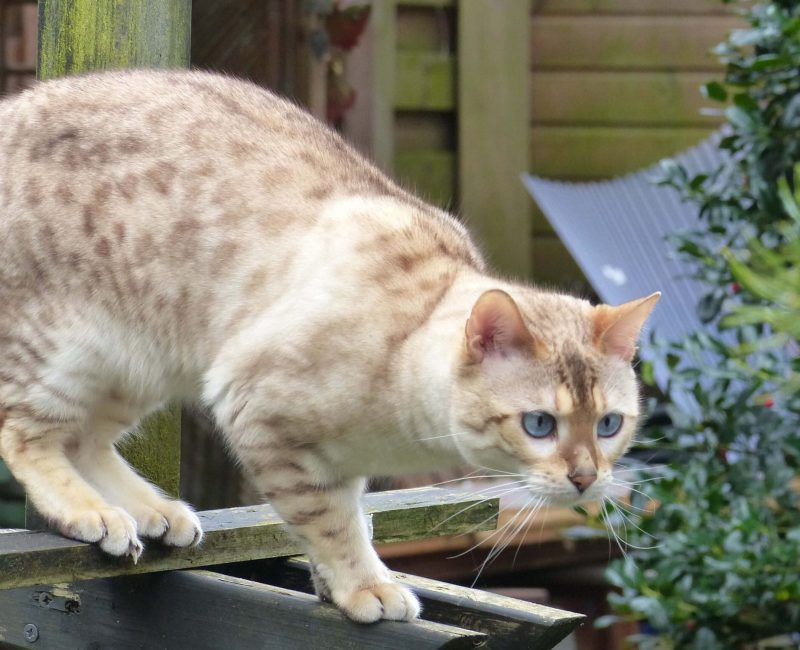 This beautiful girl is a dream, with such an affectionate loving personality, who loves playtime and hours of company. Jazzy is a Seal lynx rosetted Bengal. Her pelt is silky soft and rich creamy white with three coloured golden brown rosettes. In the sun her coat is glittered. The tri-colouring is what can give spotted Bengals "rosettes", where each individual spot has an outline.Last but not least her "baby blues"; mesmerising and almond shaped eyes blue eyes.In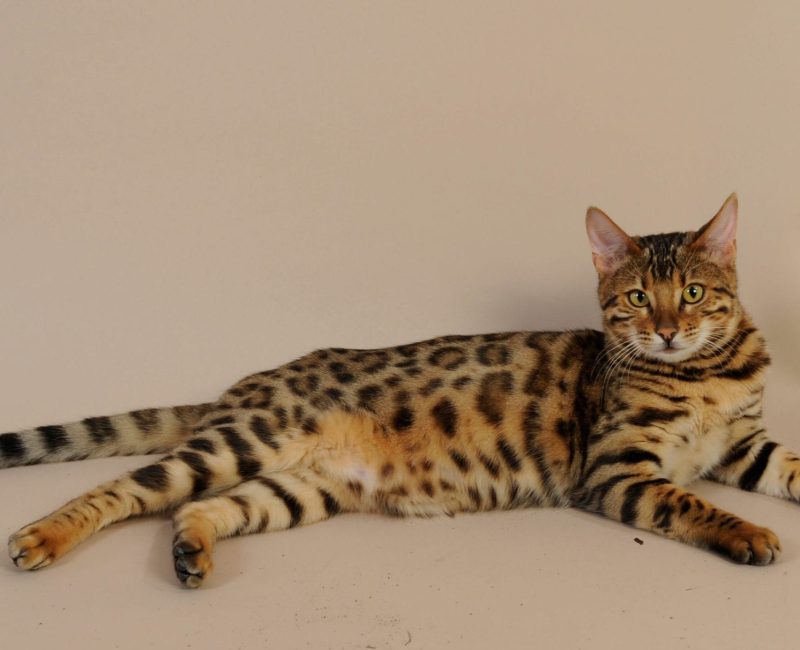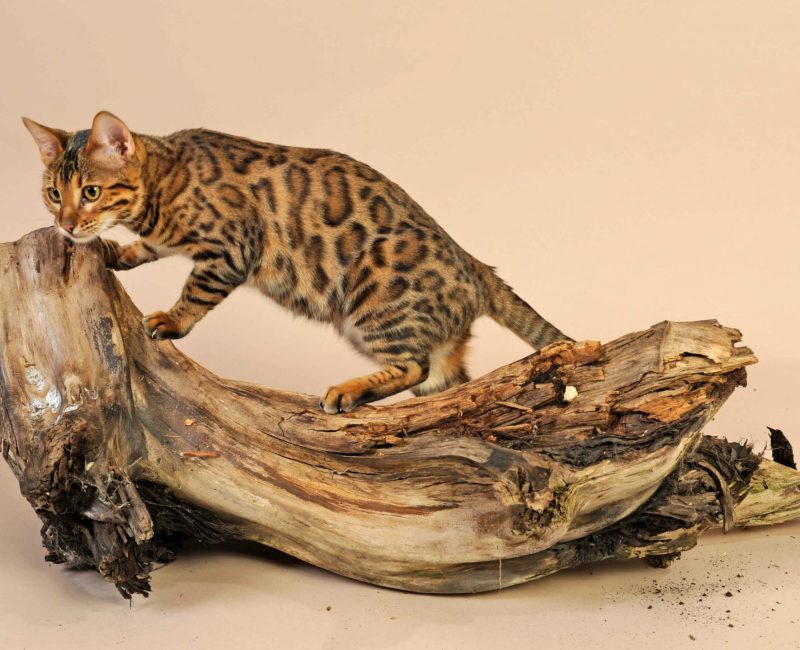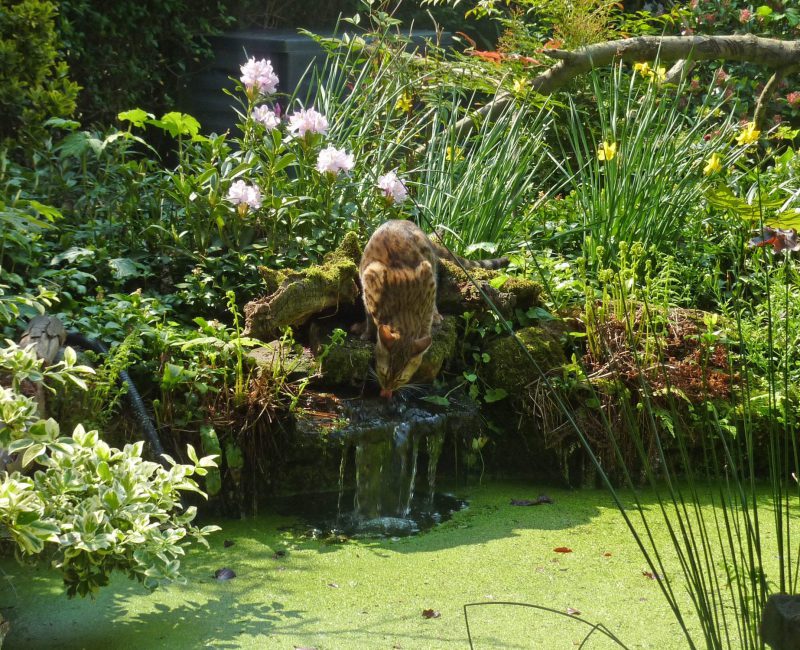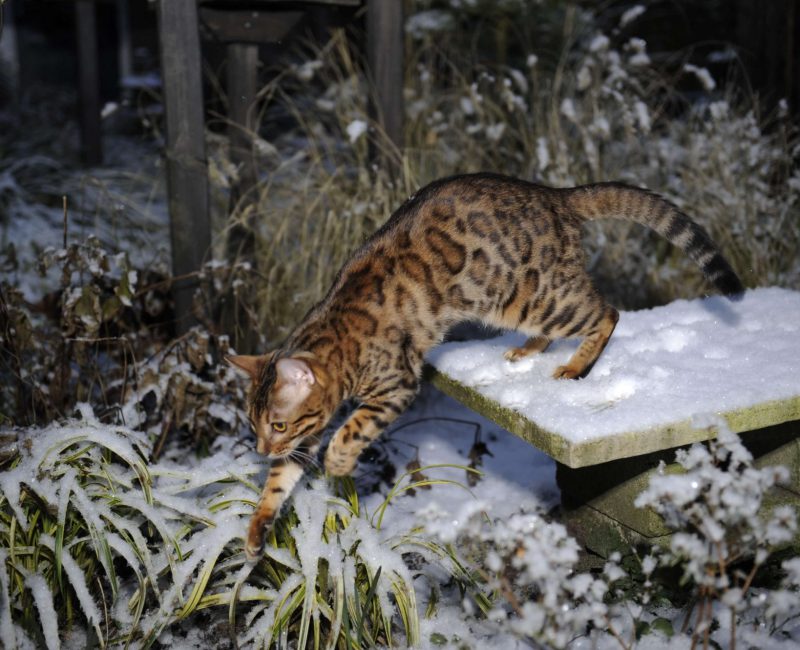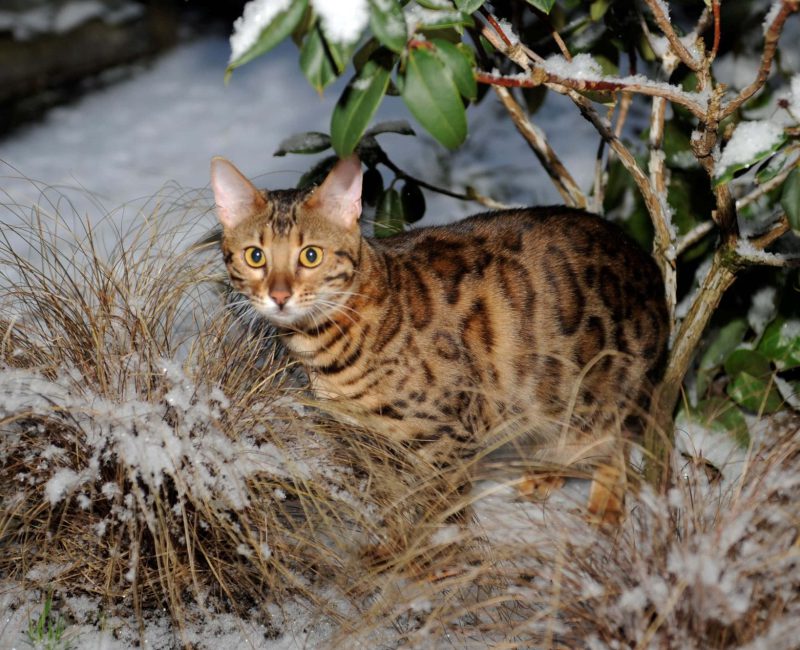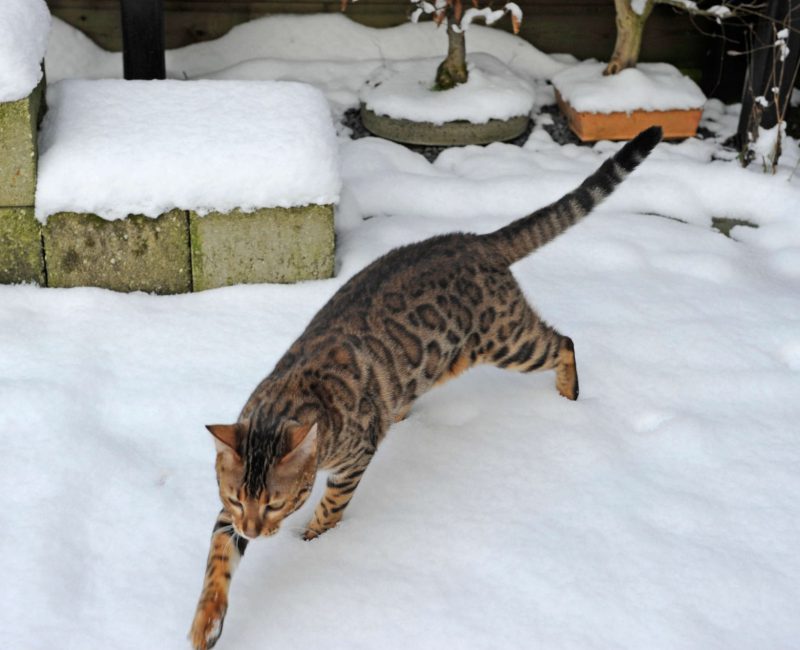 Tsukiko is a Black Tabby rosetted Bengal, she has beautiful black outlined rosettes with great contrast and a gold glittered coat. She is a sweet and patient Bengal. Tsukiko is self-assured and has her own way of doing things. She is a loving, playful and experienced mother for her gorgeous babies. She is talkative and a real purrrrr-box.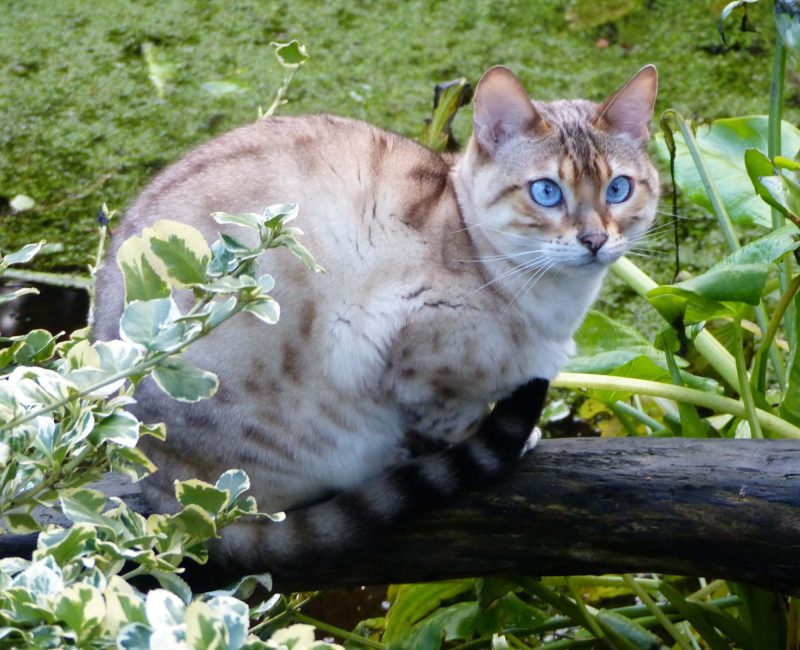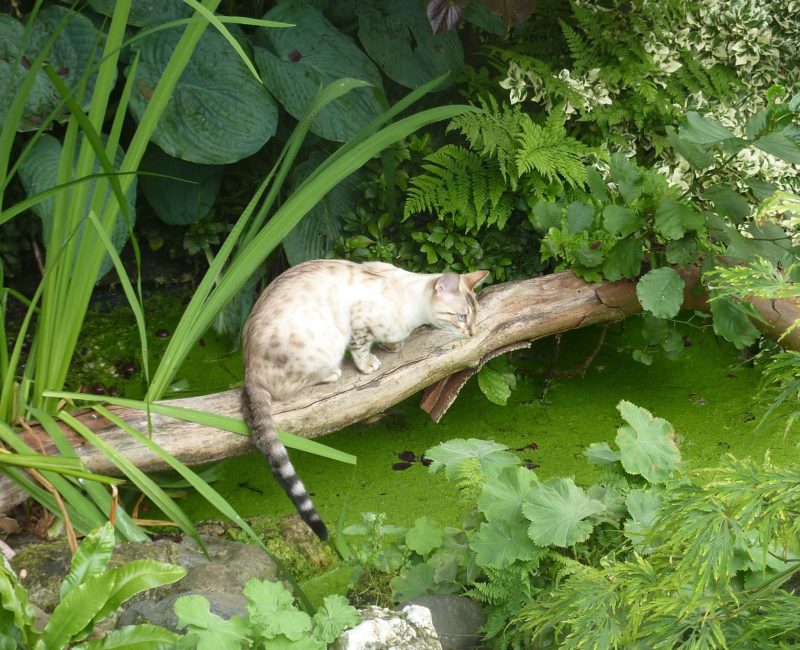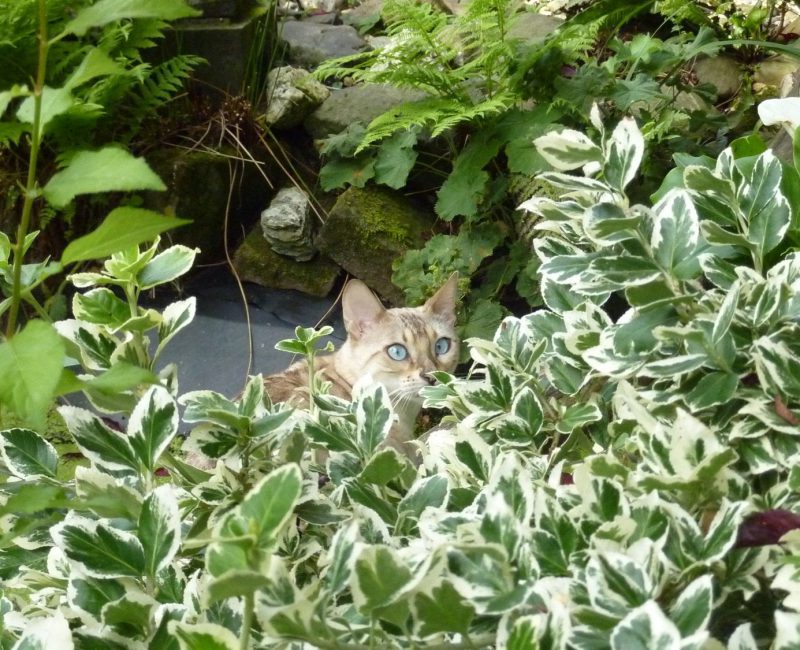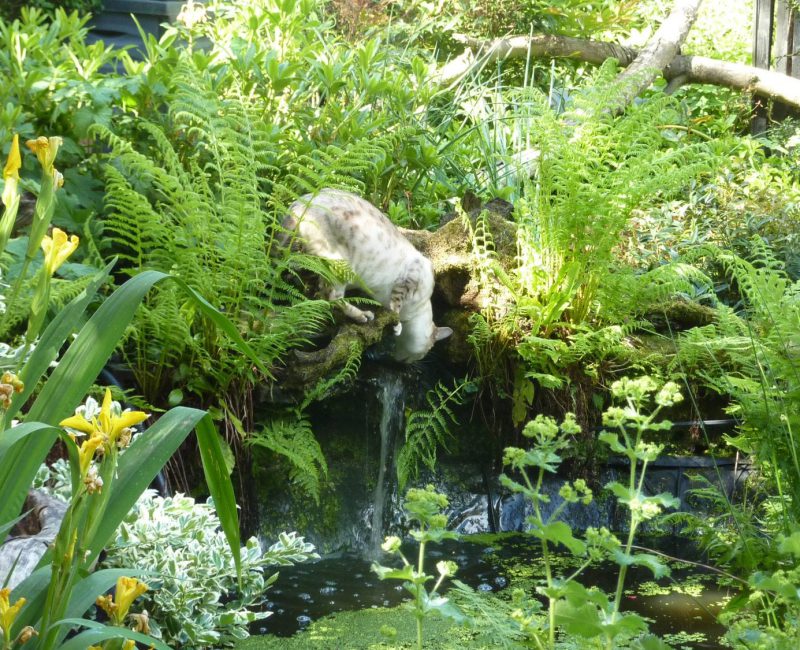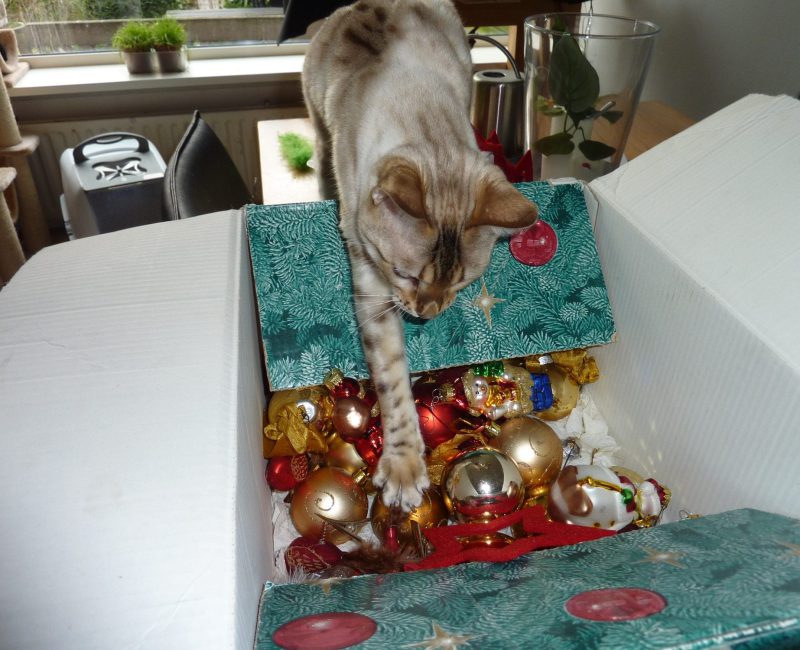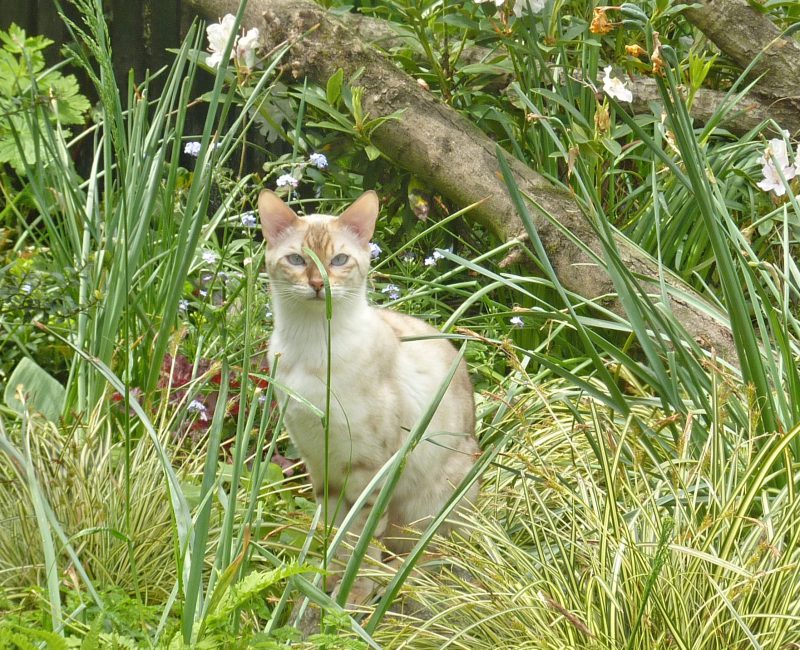 Baby is a Seal lynx rosetted Bengal. She is a calm and gentle girl, with a loving personality. She is a well behaved Bengal and always polite, she will never intimidate the others. She loves games and especially playing with Ivan. High speed is always a part of Ivan games and Baby loves high-speed. Baby has her own vertical territory where she has her own look-out. She is a sturdy , agile acrobatic cat, she does not use the cat tree to come down, but just takes one huge jump. Baby loves treats as soon as she hears the drawer with treats opens, she races toward it.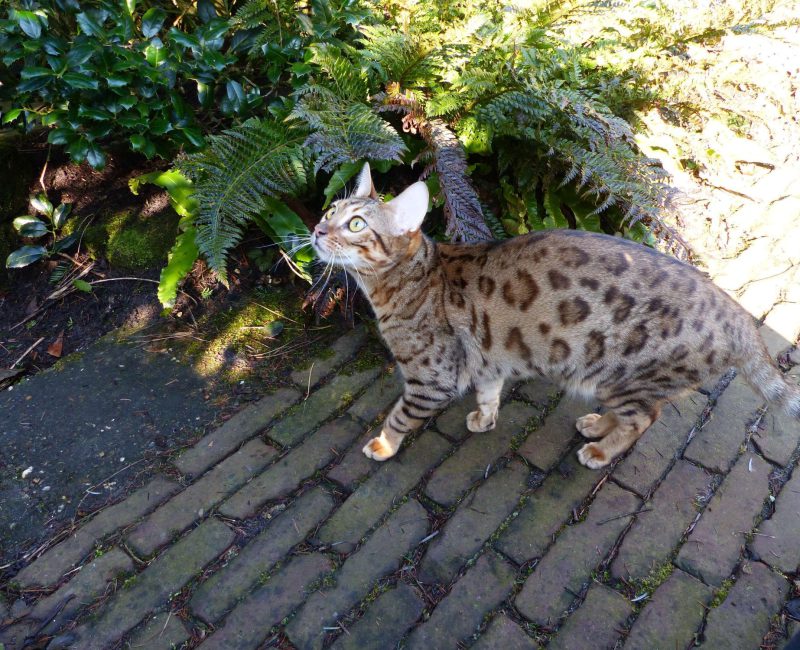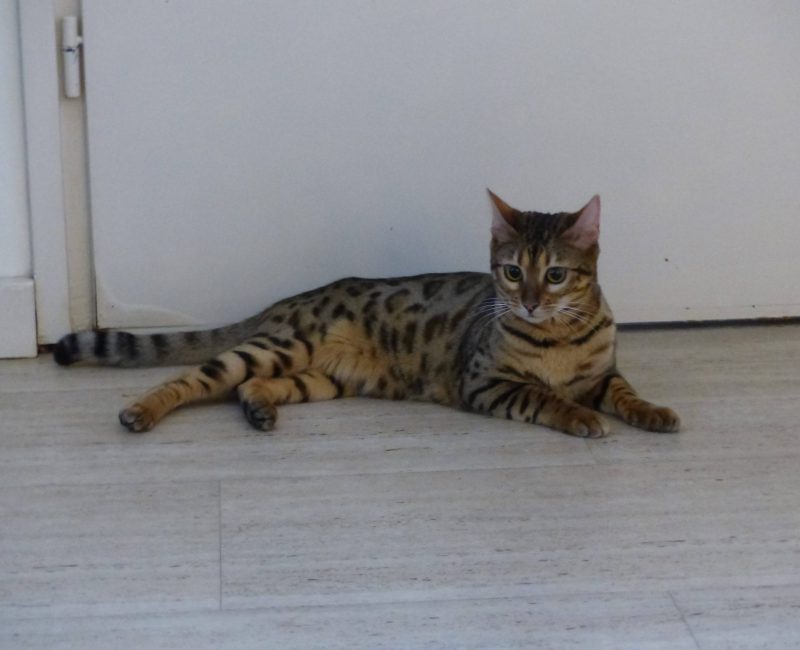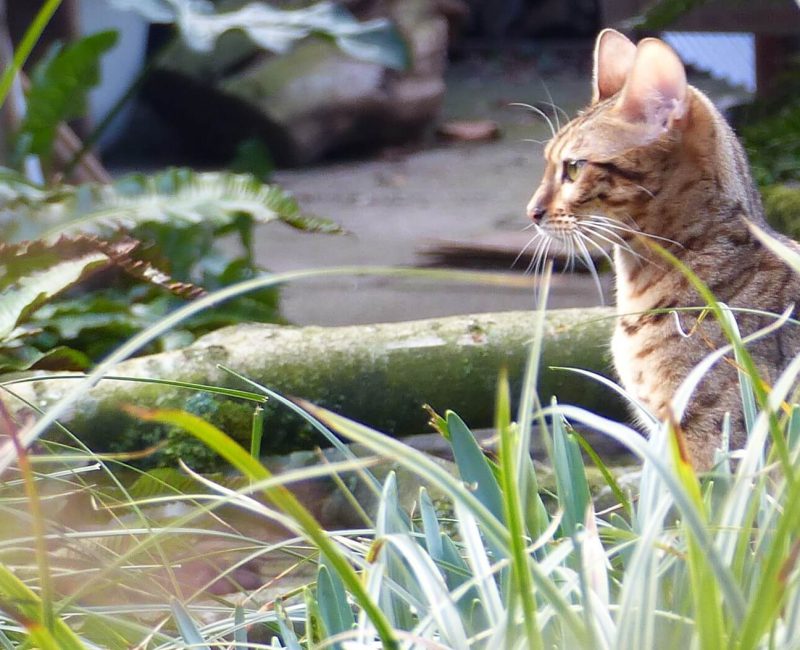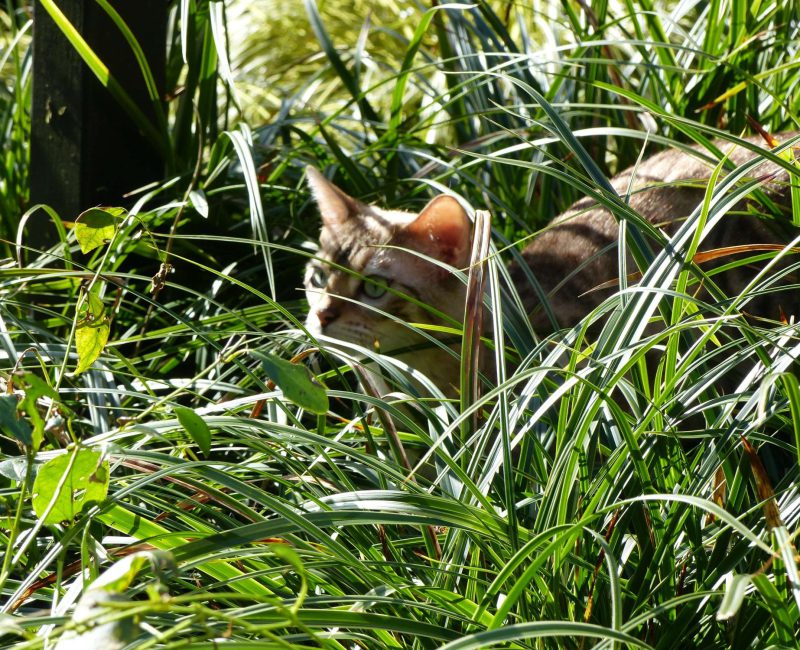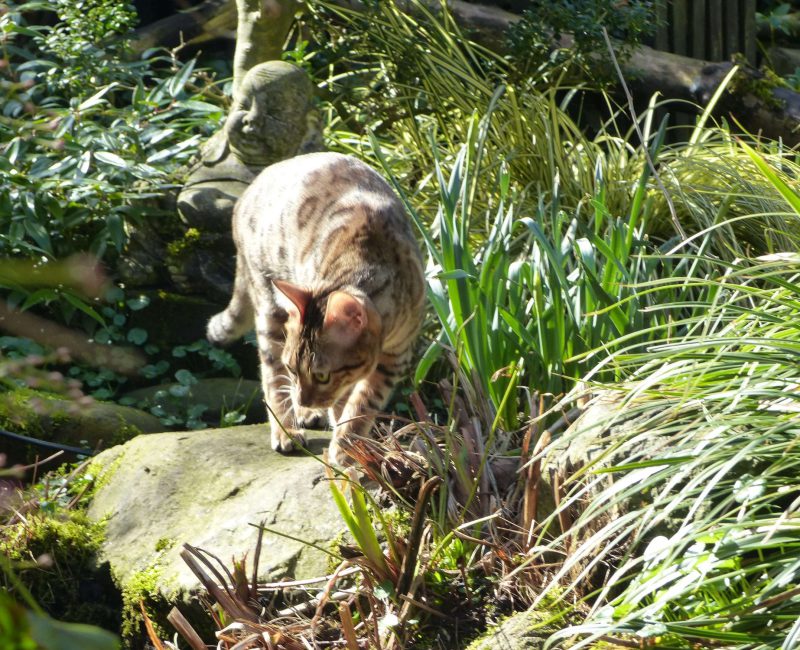 Gina is a black tabbby rosetted Bengal.This beautiful Airashii girl has a beautiful profile, small ears and with a very shiny, gold glittered coat with great contrast. She has stunning deep gold eyes. Her warm brown pattern has beautiful black outlined and three coloured  rosettes  to her tail. She is playful and adventurous and loves toys.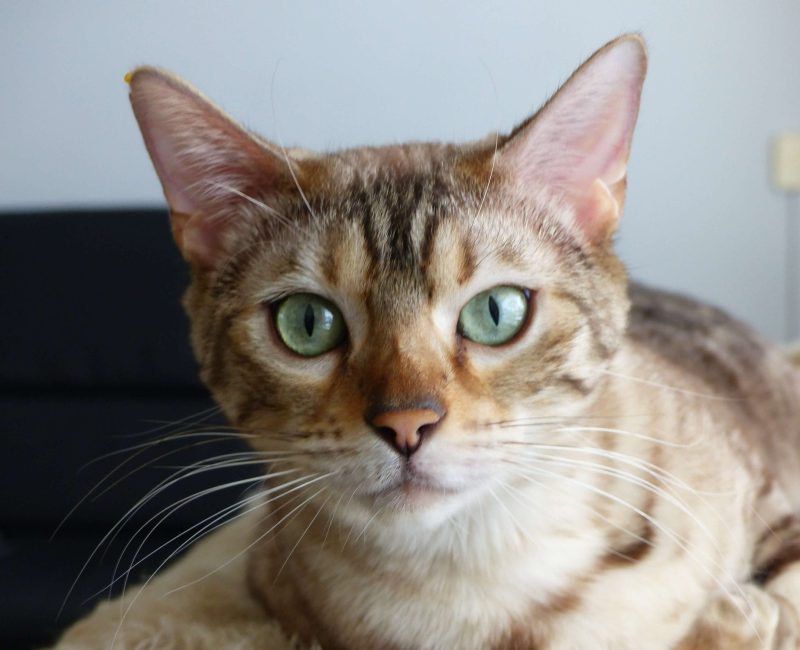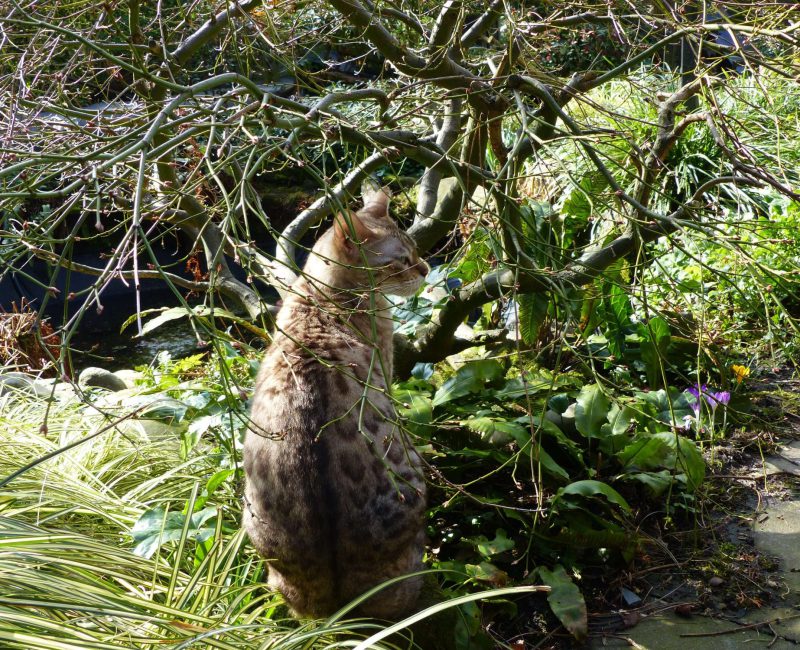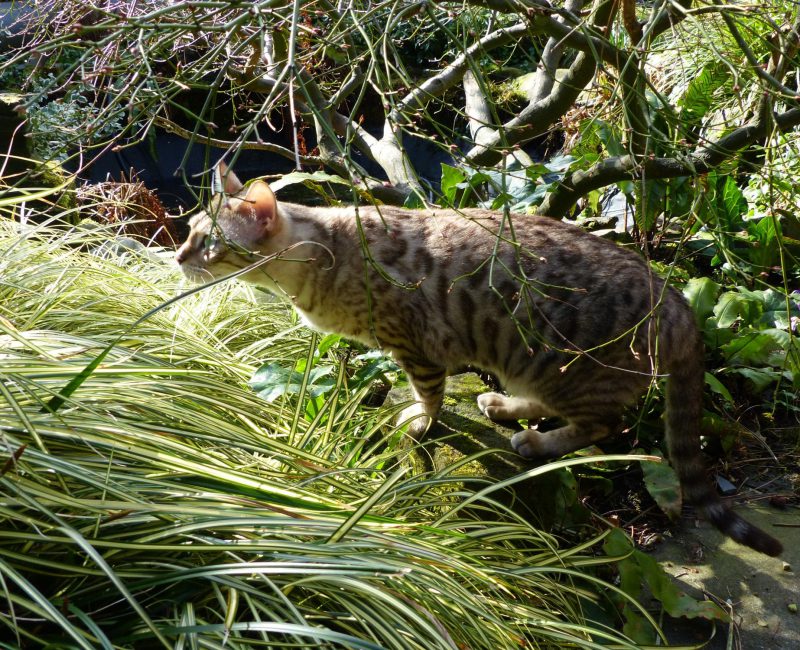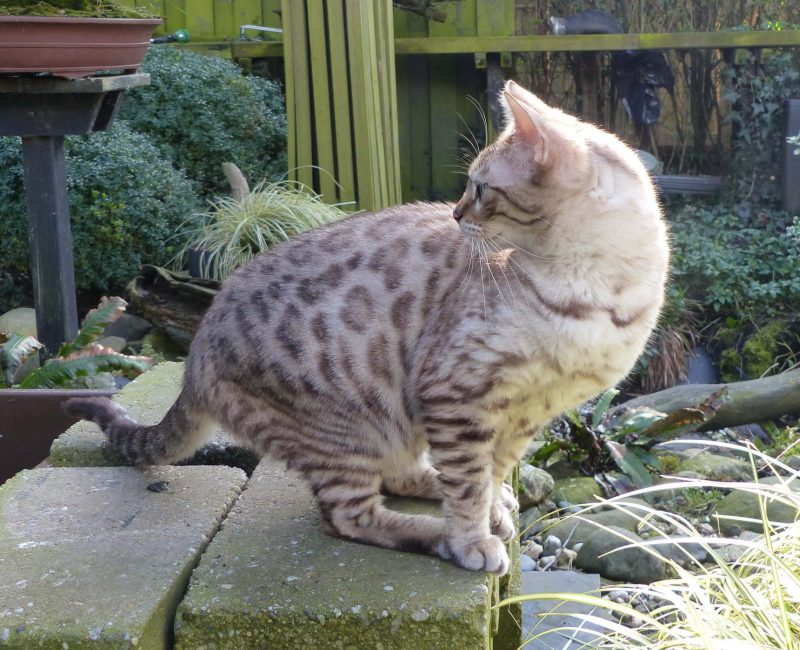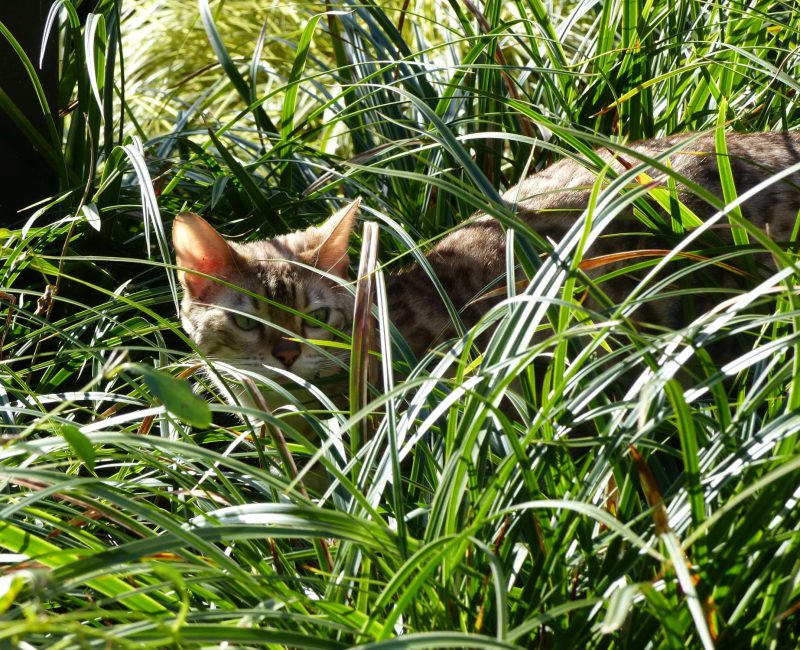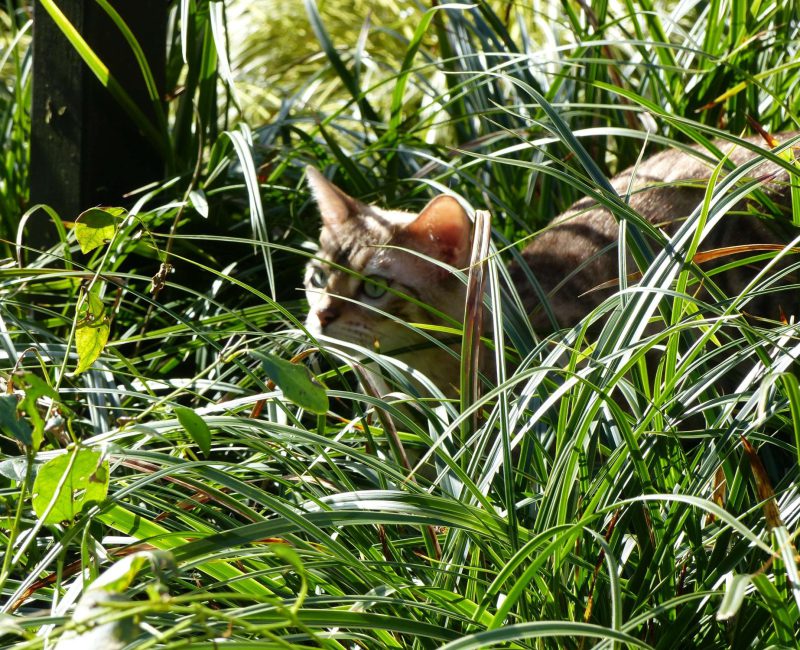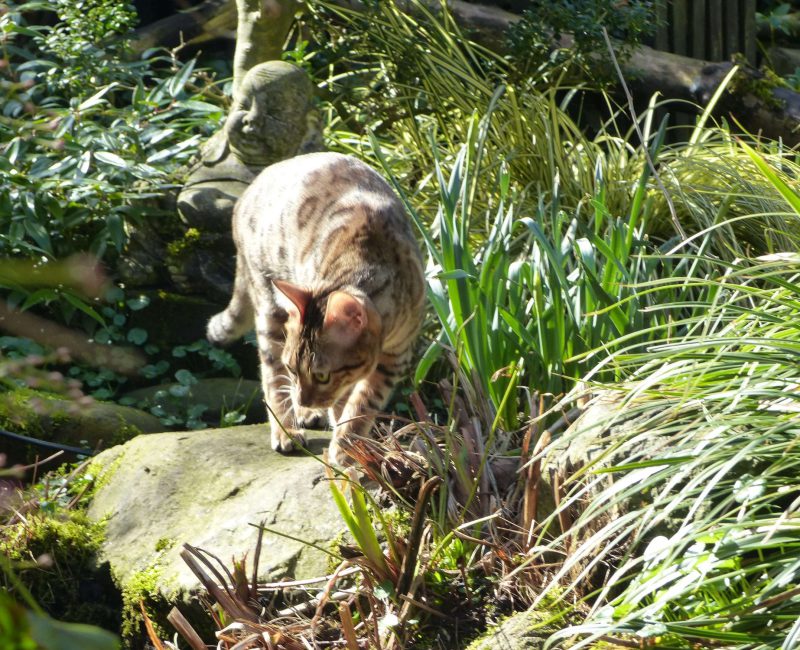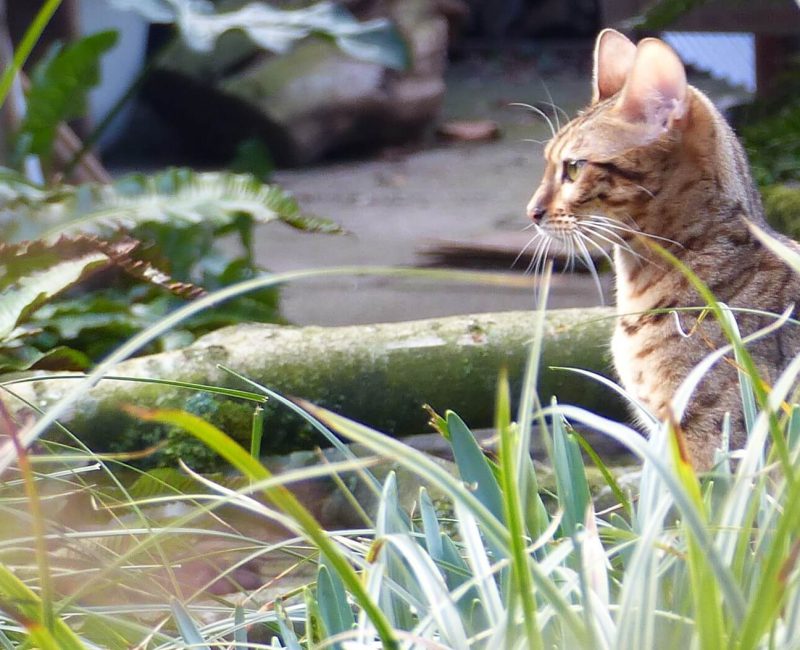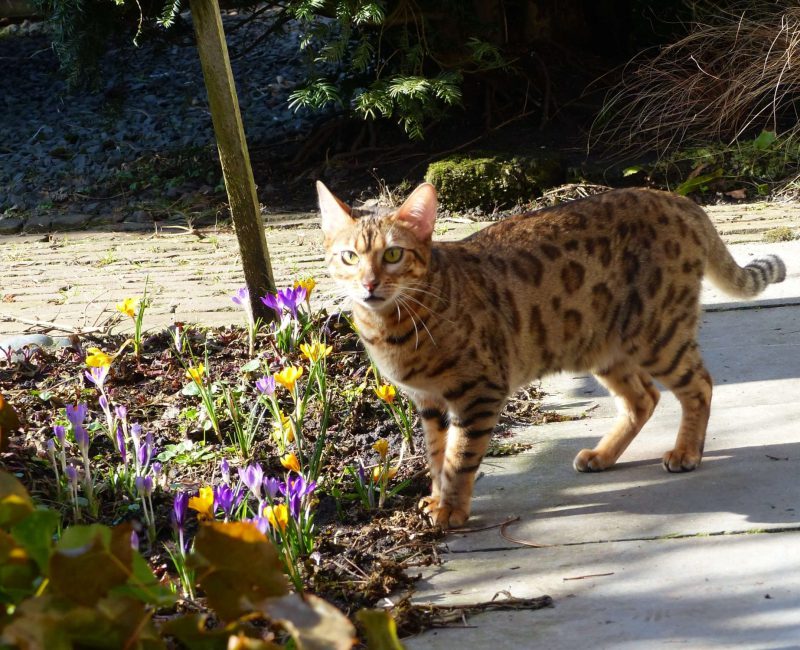 Lola is a gorgeous Seal mink rosetted Bengal, with her big almond shape eyes in an attractive colour: aqua marine. She observes cats and humans with her vibrant eyes that easily seduce cats and humans. Her silky coat has a stark contrast and a splendid rosetted pattern with dark outlined rosettes and a glitter. Her father Jesse gave her that striking ' wild-look head', muscular and athletic body. We are excited to meet the litter of this amazing girl.